Luis Sepulveda is an art director and multidisciplinary designer based in Los Angeles, California. He mainly works in the cultural field of art
, music and fashion, creating ideas and concepts for commercial and self-initiated projects.
---
Commissioned to design a t-shirt for Dublab's Radio Mart.
Self-initiated project of business cards.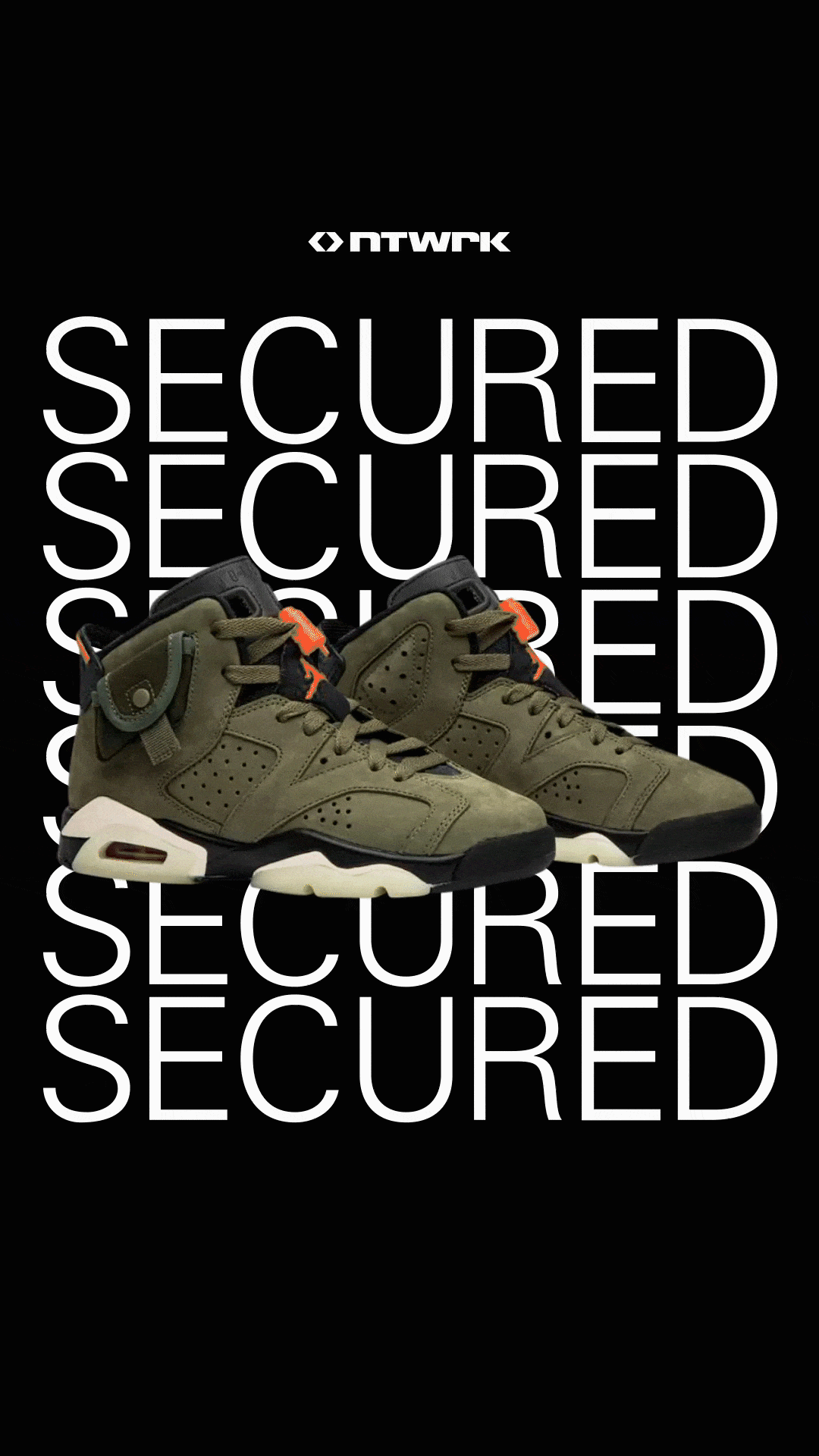 Worked on expanding their brand and in-app assets.
As part of the HYFN rebranding we developed and designed a handbook explaining our company's mission, history, and culture to new employees.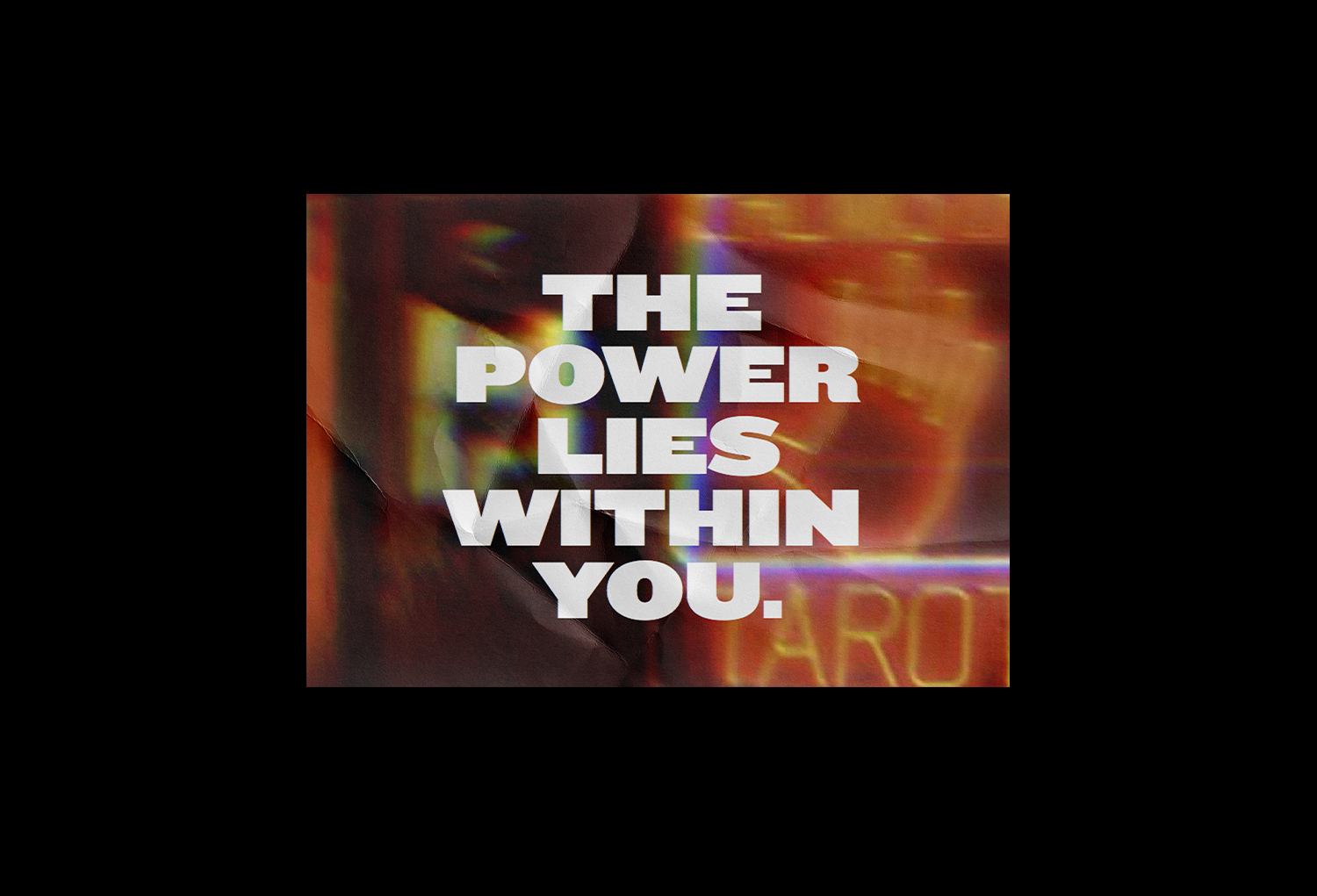 Collaborated with designers, art directors and producers for Coach's Life Coach, "an Interactive Pop-Up Celebrating Creativity in New York."
Self-initiated project of drawings.
---